Education Law Center Names New Policy Director
FOR IMMEDIATE RELEASE
November 19, 2018
Contact: Paul Socolar, Education Law Center, 215-906-1250, [email protected]
Education Law Center Names New Policy Director
Philadelphia – The board and staff of the Education Law Center-PA are thrilled to announce that Reynelle Brown Staley, Esq., has been named ELC's policy director.
"Since joining ELC's staff in August 2017, Reynelle has been an essential member of our team, thoughtfully, strategically, and effectively carrying forth our mission through policy advocacy," said Deborah Gordon Klehr, ELC's executive director. "Whether she is artfully providing testimony to the school board in Philadelphia or advocating for policy changes in Harrisburg, her work helps ensure access to quality public education for all children in Pennsylvania. As a leader of our work in areas including fair funding, equal access, and school climate, Reynelle has ensured that the voices of the most underserved student populations are represented in Harrisburg and throughout Pennsylvania."
In her role as policy director, Staley will be responsible for overseeing local and statewide policy advocacy for the entire ELC team. With Staley's help, ELC and its partner organizations will continue a major push to get the state to adequately and equitably fund its schools. In the coming months, ELC will also be looking to build on recent victories in limiting out-of-school suspensions of young children and opposing ill-advised proposals to arm school personnel and will continue to push back against efforts to erode established civil rights protections of children and youth in schools.
Staley began her legal career at Simpson Thacher & Bartlett LLP working on behalf of schoolchildren in New York City to successfully challenge the constitutionality of New York's school funding system in Campaign for Fiscal Equity, Inc. v. The State of New York. She has engaged in litigation and administrative advocacy before numerous state, federal, and international bodies, including briefing the U.S. Supreme Court supporting the right of school districts to engage in voluntary desegregation efforts.
Before joining ELC, Staley served as the founding executive director of After-School All-Stars Philadelphia, providing access to out-of-school time programming to under-resourced schools. As deputy director of the Philadelphia Commission on Human Relations, she led the city's efforts to protect and promote the civil rights of all Philadelphians.
Staley is a graduate of Yale University, Harvard Kennedy School, and Harvard Law School. She is also an alumna of the Philadelphia African-American Leadership Development Program and the Coro Fellows Program. She has served on the board of the New York Urban League and is currently a member of the Clementine Montessori School board of trustees.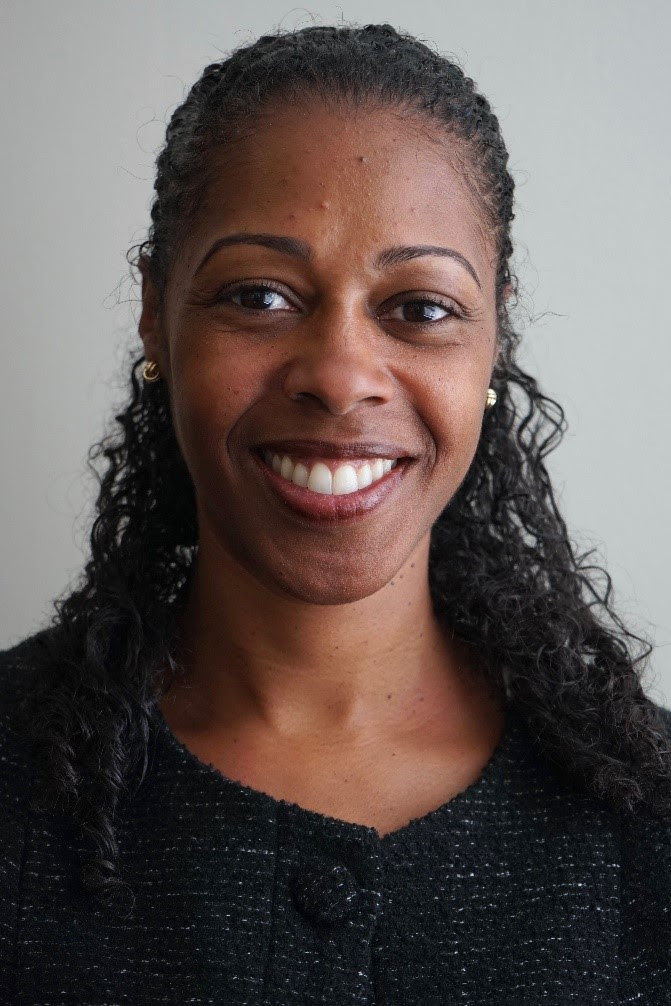 ###
The Education Law Center-PA (ELC) is a nonprofit, legal advocacy organization dedicated to ensuring that all children in Pennsylvania have access to a quality public education. Through legal representation, impact litigation, trainings, and policy advocacy, ELC advances the rights of vulnerable children, including children living in poverty, children of color, children in the foster care and juvenile justice systems, children with disabilities, English language learners, LGBTQ students, and children experiencing homelessness. For more information, visit elc-pa.org / or follow on Twitter @edlawcenterpa.