COVID-19 School Closures: General Information
Resource Type: Fact Sheets
Focus Area:
All children are entitled to a quality public education. ELC is working to support students and families in understanding their rights and assisting them in finding the help they need during the COVID-19 crisis. This resource contains general information for Pennsylvania families.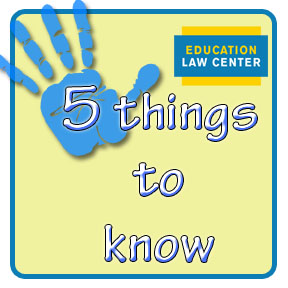 Download PDF